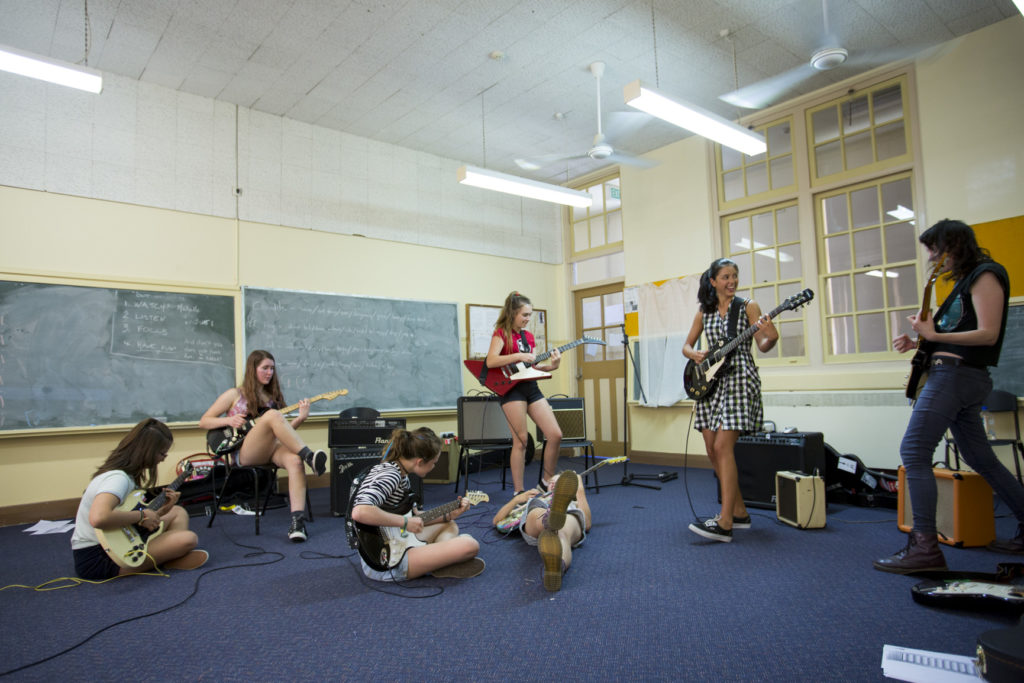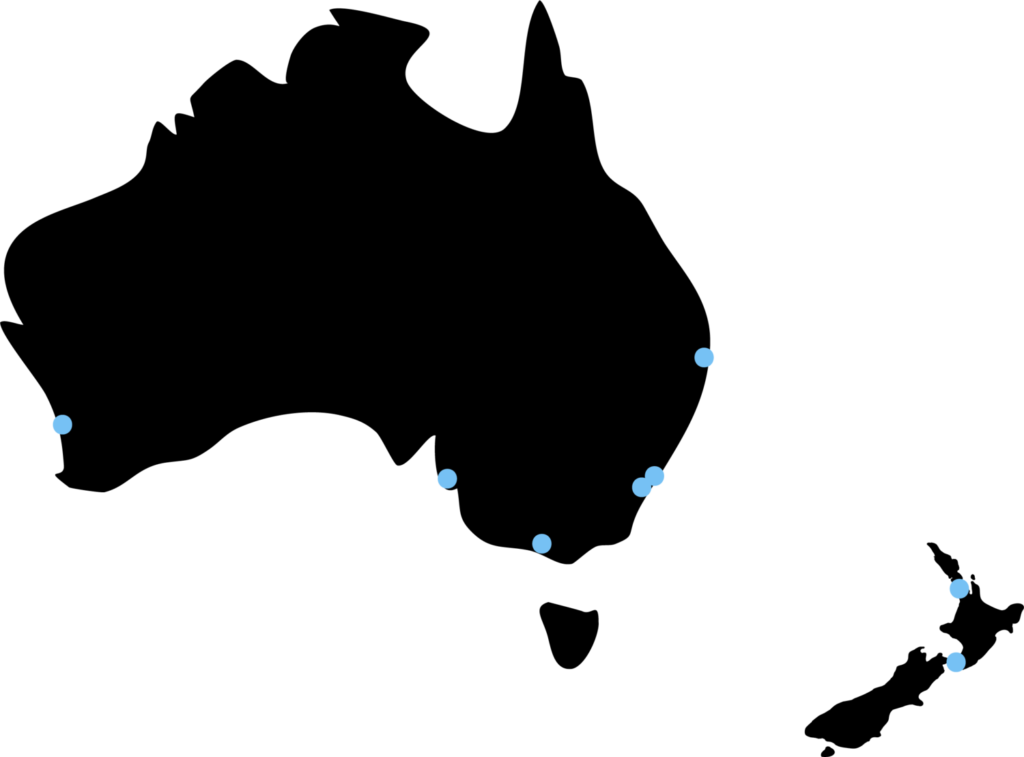 Girls Rock! Australia is a national network of girls rock camps. Each program is independently run by a team of musicians and educators passionate about empowering girls, trans and gender-diverse young people through music education and mentorship.
The first girls rock camp to be established in Australia was Girls Rock! Canberra, whose first program ran in January 2016. This was followed by Girls Rock! Brisbane, who ran their first program in September 2016, Girls Rock! Melbourne in January 2017, Girls Rock! Sydney in January 2018 and Girls Rock! WA in January 2019. Girls Rock! Adelaide are set to run their first program in July 2019. We are proud to be part of a network of Girls Rock! camps established across Australia and New Zealand, with Girls Rock! Camp Aotearoa established in 2018.
Girls Rock! Australasia is aligned with the global Girls Rock Camp Alliance.
Check out what each city is up to here:
Girls Rock! Wollongong (Coming Soon)